2
Grignan
Advertisement house for sale
394 000

€
LOCAL, SOLE AGENT
Grignan (26230)
BOSCHI IMMOBILIER
Ref : 14149
---
Close to the village and amenities, traditionally built villa of 140m² in 1,463m² of enclosed wooded grounds with a swimming pool and garage. 4 bedrooms and 2 bathrooms.
Receive full
documentation
Make
an appointment
Have someone
call you asap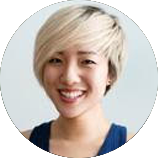 Ask the agency for more information thanks to your property consultant Houses & Apartments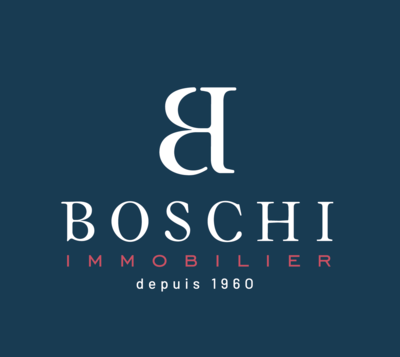 45 PLACE DE LA LIBERATION 26110 NYONS France
Show phone number
See the description of agency
About the price
Energy diagnostic
About the price
394 000 €.
Fees paid by the seller .
About the price
Energy diagnostic