2
Nyons
Advertisement house for sale
650 000

€
IN REGION - SOLE AEGNT
Nyons (26110)
BOSCHI IMMOBILIER
Ref : 13670
---
348-acre forestry property with series of farm buildings + part for living accommodation, 180 acres of black pines, 111 acres of hardwoods, 50 acres of land to cultivate. Superb environment.
Receive full
documentation
Make
an appointment
Have someone
call you asap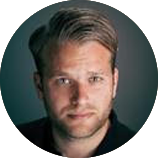 Ask the agency for more information thanks to your property consultant Houses & Apartments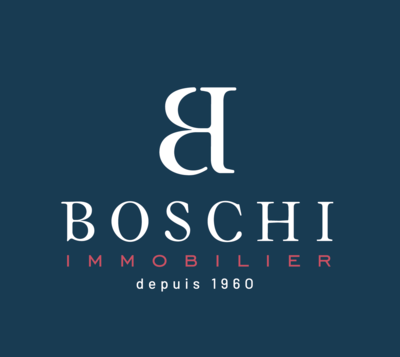 45 PLACE DE LA LIBERATION 26110 NYONS France
Show phone number
See the description of agency
About the price
Energy diagnostic
About the price
650 000 €.
Fees paid by the seller .
About the price
Energy diagnostic