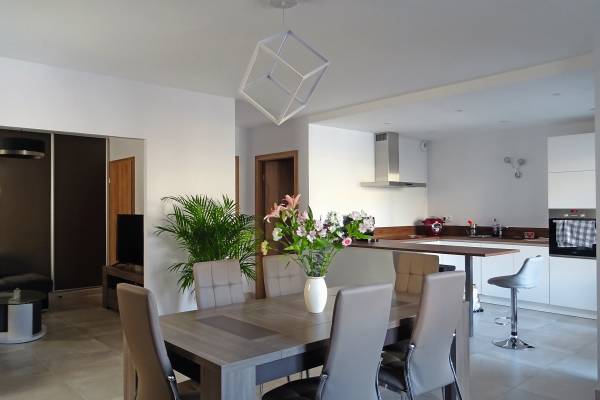 2
Tain l'Hermitage
Advertisement apartment for sale
289 000

€
TOWN CENTRE
Tain l'Hermitage (26600)
VIC IMMOBILIER
Ref : 4533
---
An apartment with living space of 89 m² offering a kitchen/lounge/living-room + 3 bedrooms, 2 terraces. Garage. In a 2018 condominium.
Receive full
documentation
Make
an appointment
Have someone
call you asap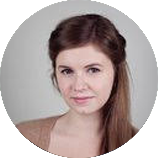 Ask the agency for more information thanks to your property consultant Houses & Apartments

1 RUE PIERRE SEMARD 26100 ROMANS-SUR-ISÈRE France
Show phone number
See the description of agency
About the price
Energy diagnostic
About the price
289 000 €.
Fees paid by the seller .
roperty in co-ownership association.
Number of co-owned units : 22 .
average annual amount of the share of recurrent expenses : 840 € .
About the price
Energy diagnostic