1
3 rooms
62 m²
Aix-en-Provence
Advertisement apartment for sale
280 000

€
NORTH
Aix-en-Provence (13100)
ACTUEL IMMOBILIER - AIX
Ref : 965A
---
In a quiet residence, through apartment 62 m² on raised ground floor, with terrace, cellar. Entrance hall, living-room/terrace 12 m², separate kitchen, 2 bedrooms, bath. Parking facilities.
Receive full
documentation
Make
an appointment
Have someone
call you asap

Ask the agency for more information thanks to your property consultant Houses & Apartments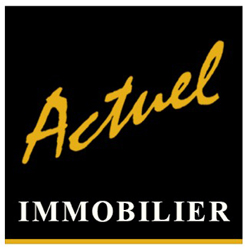 46 cours Mirabeau 13100 AIX-EN-PROVENCE France
Show phone number
Fax : 04 42 26 04 23

See the description of agency
About the price
Energy diagnostic
About the price
280 000 € including fees.
265 001 € excluding fees.
5.66% fees including VAT paid by the buyer.
About the price
Energy diagnostic