Hyères : charm, a wonderful climate and superb scenery
Radia Amar - 27 April 2022
Traditionally acclaimed for its climate, beaches and quality living conditions, this commune in Le Var is seeing a marked influx of buyers wanting to invest or live here year-round.
Situated on the same parallel as Cap Corse and Florence in Italy, Hyères is the southernmost town in Provence. The commune and its peninsula offer a non-concrete coastline 39 km long, comprised of sandy beaches and rocky creeks, still untamed, facing the Iles d'Or : Porquerolles, Port Cros and Le Levant. Nicknamed the "City of Palm Trees", Hyères was for many years one of the favourite seaside resorts among part of the intellectual and bourgeois elite.
Magnificent early 20th-C. residences surround the Old Town testifying to a sumptuous past. Based in the centre of Hyères since 1966, the Cabinet Ripoll is an independent family-run agency which has developed expertise in all aspects of real estate : sales, management, rentals and trusteeship, within a peri-
meter centered around the communes of Hyères, La Londe-les-Maures, Carqueiranne and La Crau. With regard to sales, estate-agent Cyrille Tizon describes a tight market, especially in the case of houses.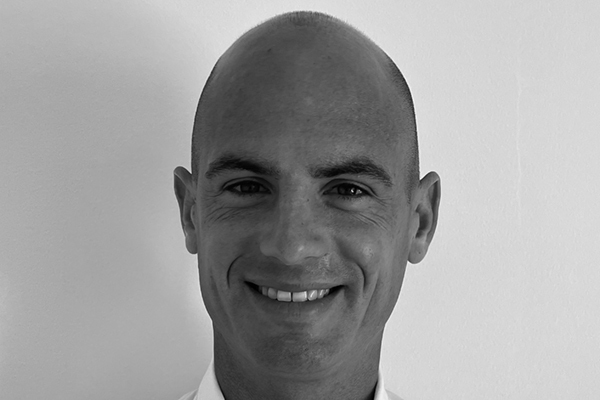 "Buyers discover a slightly wider choice for apartments. Properties posted at their real market price sell quickly."
Within this context, a recent sale orchestrated by the Cabinet Ripoll for a delightful villa of 92 m² in the neighbourhood of La Moutonne, which sold for 498,750 € after just two visits, is quoted as an example representing today's market. Sought after by both first-time buyers and rental investors, apartments with 1 or 2 main rooms priced from 110,000 € do not stay long on the market as, for example, a 1-room apartment of 20 m² which sold quickly for 115,000 €.
Specializing in sales of old properties, the Agence Verdino is a family firm based in Hyères for three generations, covering a wide area encompassing neighbouring communes.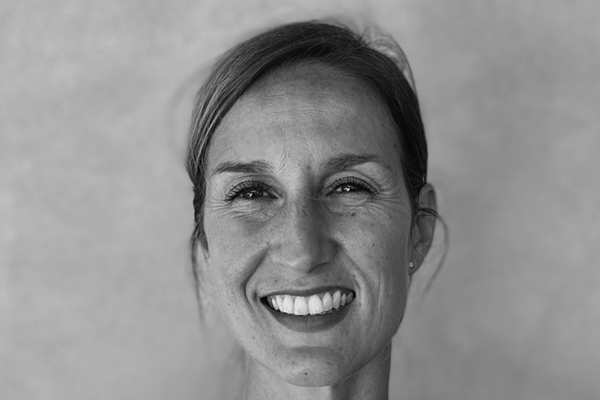 "Today, you have to respond fast, as soon as a property meets your requirements. The market is extremely buoyant."
In 2019, the agency joined Groupe Grech Immobilier, based in Toulon since the 1960's. Sales & Acquisitions Advisor Caroline Temps explains that, for over two years following the start of the Covid crisis, the market has been stretched due to growing demand, leading to a significant rise in prices. "Buyers prefer apartments with outdoor areas, houses with 4 to 5 main rooms.
We are also seeing enthusiasm for second homes, with budgets exceeding 1 million euros. As for year-round residences, they are still the subject of rising demand on the part of clients here in Le Var, but also from other regions." In Hyères, the seafront is naturally seen as a blue-chip investment. "We are assisting a growing number of families and senior citizens, wanting to live in a privileged setting."