Biarritz, for fans of prestige
Radia Amar - 14 January 2022
Views bathed in sunlight, high-spec appointments, prestigious addresses in former palaces, family residences of character.
Biarritz also offers top-notch apartments. With addresses on the west side of Paris, in London and New York, Breteuil agencies specialize in high-end residences and family apartments. Operating in Biarritz and Saint-Jean-de-Luz on the French Basque coast since 2018, they are pursuing constant development. A department dedicated to seasonal rentals has, in fact, been recently created.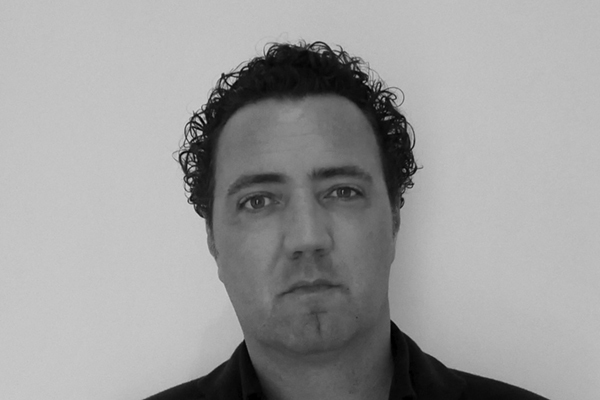 "Since September 2021, our property portfolio has been enriched,"
says Agency Manager Pierre Darmendrail. "In Biarritz intramuros, we are offering apartments and houses of at least 100 m2 to a mainly French clientele, mostly from Paris, Bordeaux and Toulouse." Intended as second residences and, increasingly, semi-main homes, these sought-after properties must now benefit from a room that will serve as an office.
"Our clients are ever younger and show interest in the entire Basque country, as today's situation favours country living and teleworking. They are looking for the ideal family home." Still very steady, demand outstrips supply, which inevitably keeps prices at the top end of the range. "It is not rare that we orchestrate sales in 15 days without using the usual channels of communication. We have a list of determined buyers." Among recent sales representing his agency, Pierre Darmendrail mentions a delightful property on the Golf du Phare.
Comprised of a house converted into two homes with a charming garden, it sold for over 2 million euros. On the front row in a stone masonry villa on the Miramar beach, two apartments of 150 and 100 m2 were acquired for 3 million euros by a single buyer with plans for high-quality renovation and possibly transformation into a split-level apartment. At Barnes Côte Basque, prestige estate-agents based for over 10 years in Biarritz and Saint-Jean-de-Luz, the observation is blatantly clear : the number of new mandates has remained stable since 2019.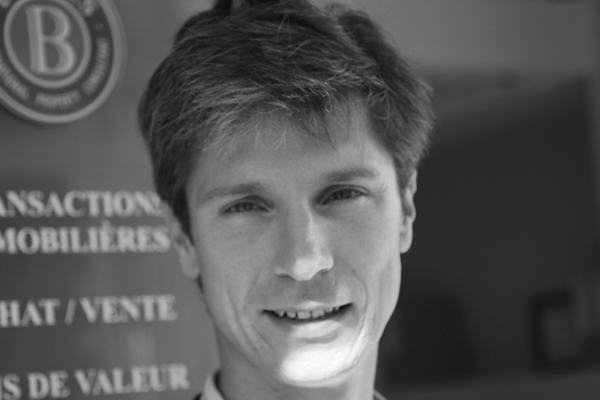 "It has been the explosion in demand that has made offers melt away,"
points out the agencies' Manager, Philippe Thomine-Desmazures. "Now, at the start of the year, the disparity between supply and demand is still a reality. It results in a good quarter of our transactions being handled off-market. This is not particularly a desire for discretion on the part of buyers or sellers, but rather a logical solution for rapid execution. As soon as we bring in a property corresponding to a client's requirements, they are informed immediately. The result is that it is not rare for the sale to be initiated even before the photographer has made the trip."
Intended as second or semi-permanent residences for clients from large European cities, Paris in particular, superb properties regularly make their appearance in the Barnes agencies' portfolio. By way of example, their Manager refers to a house of 250 m2 in the highly-prized neighbourhood of Beaurivage. Renovated throughout in 2020, it offers 6 bedrooms and a garden of 695 m2 with a pool.
It is on offer at 3,445,000 €. Another example, an impressive proeprty built by architect Alfred Laulhe in the 1920's, enthroned in an enclosed park of 7,500 m2 in the Parc d'Hiver neighbourhood, close to the town centre. Characterized by its architecture, generous reception areas, 9 bedrooms plus annexes, it bears a price-tag of almost 5 million euros.