Foreign investors show interest in Solférino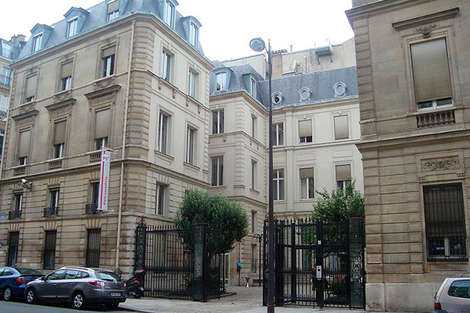 Located at 10 rue de Solférino
in the 7th arrondissement
of Paris, the former headquarters of France's Socialist Party is up
for sale. This vast mansion of 3,000 m2 has been estimated
at 55 million euros by Barnes, which reckons on a further
6 million euros or so to be spent on the building's total rehabilitation. Thibault de Saint-Vincent, President of Barnes, says that foreign investors are already in the starting-blocks.