Eko-Lodge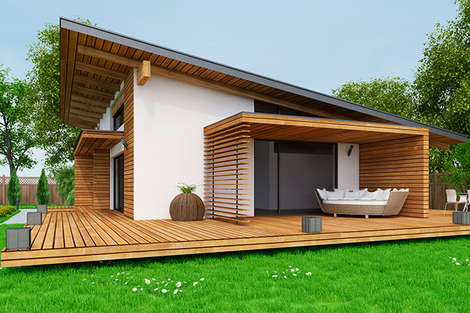 imberframe solutions offered by Eko-Lodge are multiple and adaptable to meet individual requirements. Ecological, economical and built very fast, these homes now provide a contemporary alternative
to traditional accommodation. Close to the RT 2020 standard,
the energy performance chalked up by these very well-insulated homes is unequalled to date. "Our buildings offer ideal solutions in terms of comfort, ecology and savings," says the firm's director, Guy Lemonnier. "If re-sold, these properties will be among the most highly-prized in the near future. Furthermore, they make home ownership accessible to many more people. Today, a lodge of 80 m2 can be envisaged for under 100,000 €." Eko-Lodge, www.eko-lodge.com (06 48 48 17 99).