1
Cannes
Advertisement parking/garage for sale
25 000

€
Cannes (06400)
CENTURY 21 ADHERE TRANSACTIONS
Ref : 6238
---
CANNES BASSE CALIFORNIE. Close to the Russian Church. Pitch for 1 car in a secure luxury residence with Guardian. A few steps from La Croisette and the beaches.
Receive full
documentation
Make
an appointment
Have someone
call you asap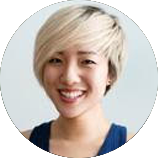 Ask the agency for more information thanks to your property consultant Houses & Apartments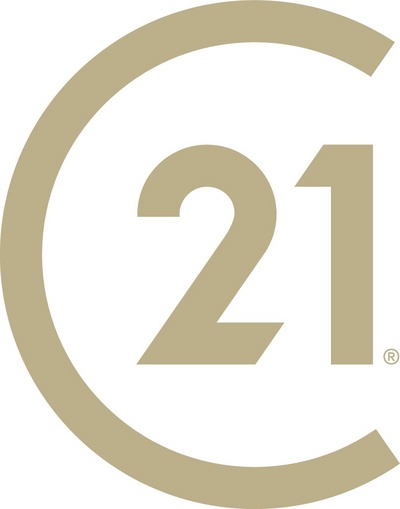 Show phone number
See the description of agency
About the price
Energy diagnostic
About the price
25 000 €.
roperty in co-ownership association.
Number of co-owned units : 287 .
average annual amount of the share of recurrent expenses : 180 € .
About the price
Energy diagnostic